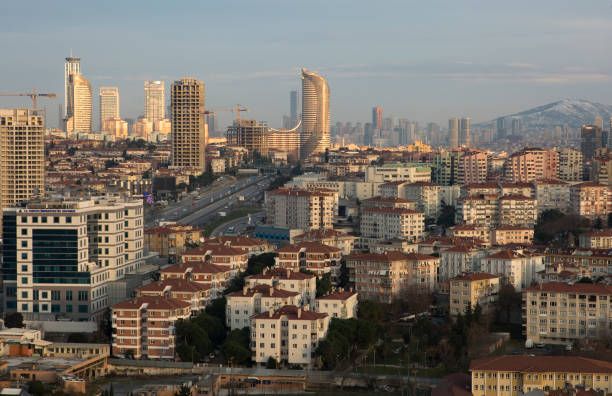 16:07 - 2.06.2023
---
June 2, Fineko/abc.az. One of the towers located in Istanbul will be put up for sale.
ABC.AZ reports with reference to the Turkish press that the aforementioned tower is located in Buyukcekmeje district in Istanbul.
The tower is considered the 4th largest TV tower in Europe and the 17th in the world.
The required amount for the tower, the construction of which began in 1998 and cost $55 million, is 249.395 million TL.
The tower will be put up for sale from August 1 due to the bankruptcy of the construction company and the subsequent inability to pay its debts.