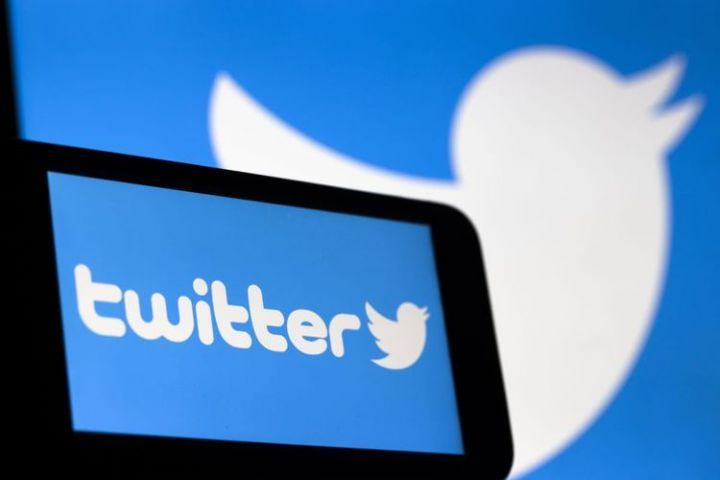 16:10 - 2.06.2023
---
June 2, Fineko/abc.az. Elon Musk has confirmed plans to rename his social network Twitter.
ABC.AZ reports that he announced this on Twitter on Thursday.
Earlier, portal T(w)itter Daily News cited Musk's statement from his recent interview, in which the entrepreneur made it clear that the social network, due to the expansion of its functionality, could be renamed for X in the future.
"It's true," Musk wrote on Thursday in a comment to this publication.
In April, it became known that Twitter, which owns the social network of the same name, actually ceased to exist independently after the merger with X Corp. of Ilon Musk.
As specified in the ruling of the District Court of the State of Florida, the actual merger of the companies took place on April 4.