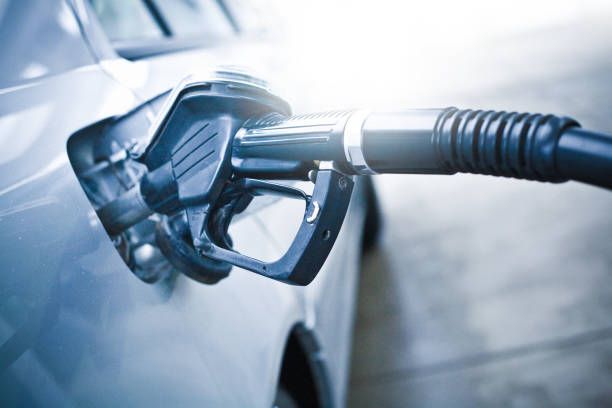 17:09 - 2.06.2023
---
June 2, Fineko/abc.az. As part of the reconstruction and modernization project implemented at the Heydar Aliyev Oil Refinery, the production of gasoline on Euro-5 standards is scheduled to begin in the 1st quarter of 2024.
ABC.AZ reports that this is stated in the data SOCAR presented at the stand at Caspian Oil&Gas exhibition.
"Currently, the plant continues to implement the upgrade and reconstruction project. From Q2 of 2023, the Baku Refinery began production of diesel fuel on Euro-5 standard. The production of motor gasoline on Euro-5 standard at the enterprise is planned to begin in the 1st quarter of 2024," SOCAR data says.
The refinery began its work in 1953 and to date it has processed 364 million tons of oil at the enterprise.
The enterprise produces 30 types of products, and 10% of its output is directed for export.
The Baku Oil Refinery n.a. Heydar Aliyev fully meets country's needs in petroleum products. Currently, reconstruction and modernization works are underway at the refinery.