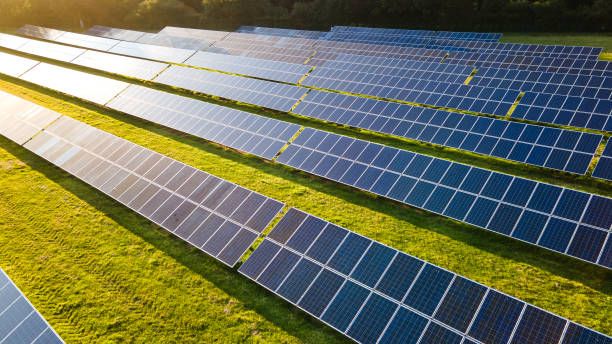 17:18 - 2.06.2023
---
June 2, Fineko/abc.az. The 3 MW solar power plant was put into operation in Sharur district on 2 June.
ABC.AZ reports that on May 10, 2022, an agreement was signed between Swiss company SARL Pure Energy Development and the State Energy Service of the Nakhchivan Autonomous Republic to increase the design capacity of the Sharur solar power plant up to 11 MW.
Construction and installation works have been carried out on 5.3 hectares of land unsuitable for agriculture, 9,108 modern glass-to-glass solar panels with capacity of 330 watts each, 60 inverters with capacity of 50 kilowatts each, a transformer substation equipped with 3 35/0.4 kW units with capacity of 1,250 kilowatts, modern switching equipment and other electrical equipment.
In total, 11 surveillance cameras are installed at the station.
SARL Pure Energy Development Company presented a Mitsubishi L200 car to the NAR State Energy Service.