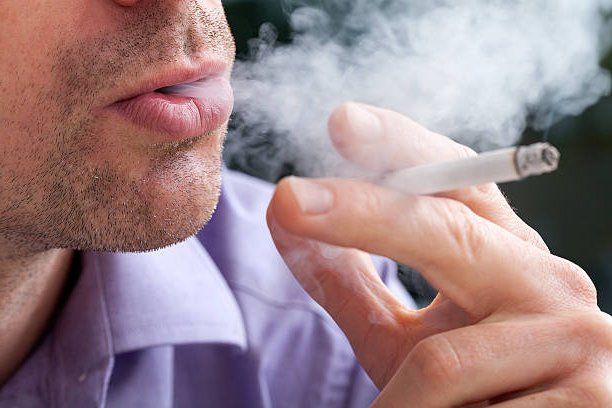 17:22 - 2.06.2023
---
June 2, Fineko/abc.az. A new study in the UK has shown that smokers get an extra week off every year because of their habit.
ABC.AZ reports that this is evidenced by data from the UK Office of National Statistics (ONS).
The data shows that 52% of smokers leave work several times a day to smoke a cigarette or a vape (electronic sigarette).
The respondents spend an average of about 20 minutes on the street every day. All this time in a row equals about 39 hours of smoke breaks for a whole year.
If to break this time into working days, then smokers get a few extra days off a year.
Approx. 6.6 million people in the UK smoke or vape.
Men in the UK smoke more than women: 15% of men and 12% of women go out for a smoke break.
According to the ONS report, Generation Z smokes the most, and is followed by baby boomers. Millennials smoke the least.