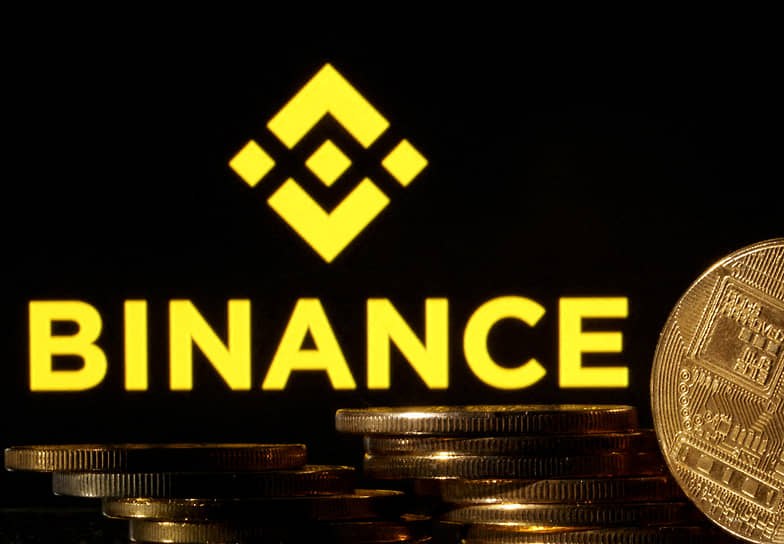 17:30 - 2.06.2023
---
June 2, Fineko/abc.az. Cryptocurrency exchange Binance has begun to reduce its staff because of the difficult situation in which it has been for several months.
ABC.AZ reports that the volume of cuts is still unknown, but back in March the company was going to hire additional 500 new employees.
Experts attribute this to Binance's problems, which began after several investigations by North American regulators. Because of these investigations, the market share of this exchange in all cryptocurrency trades has decreased from 57.5% to 43% over the past three months.
In March, the U.S. Commodity Futures Trading Commission (CFTC) has filed a lawsuit against Binance and its founder and CEO Changpeng Zhao. The regulator accuses them that the exchange violated a number of rules in force in the U.S., including those aimed at combating money laundering. After that, users withdrew $2.1 bn from the exchange in just one week.