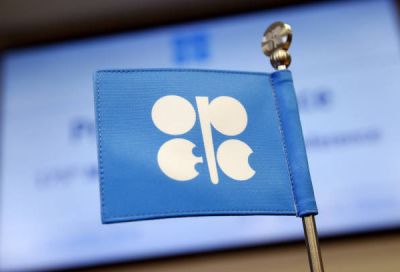 11:17 - 5.06.2023
---
June 5, Fineko/abc.az. At the 35th meeting of ministers of member and non-member countries of the Organization of Petroleum Exporting Countries (OPEC) in Vienna, a decision was made regulating the level of total daily crude oil production for 2024 by the countries of the Declaration of Cooperation.
ABC.AZ reports that in accordance with the agreement, the OPEC+ countries agreed on the level of oil production for 2024 in the amount of 40.46 million b/d, for Azerbaijan - at the level of 551,000 barrels.
Within the framework of cooperation with OPEC+, Azerbaijan has pledged to reduce production by 33,000 b/d, and the quota of daily crude oil production was 684,000 barrels.