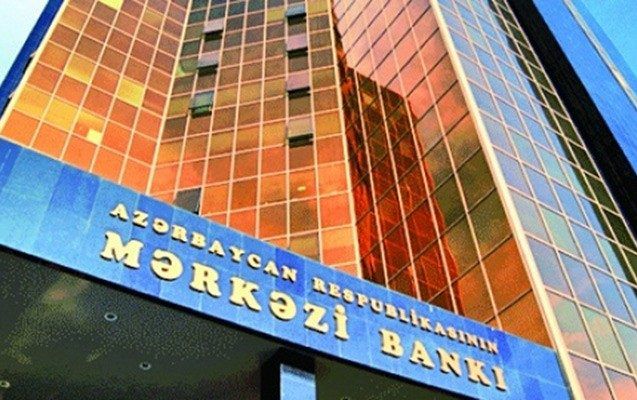 11:35 - 5.06.2023
---
June 5, Fineko/abc.az. It is proposed to increase the number of members of the Board of the Central Bank of Azerbaijan from 7 to 9.
ABC.AZ reports that this is reflected in the draft law on amendments to the Law on the Central Bank.
According to the document, the CBA Board is the collegial supreme governing body of the bank and consists of 9 members, including the chairman - 6 members working on a permanent basis (currently 4), and 2 - external.