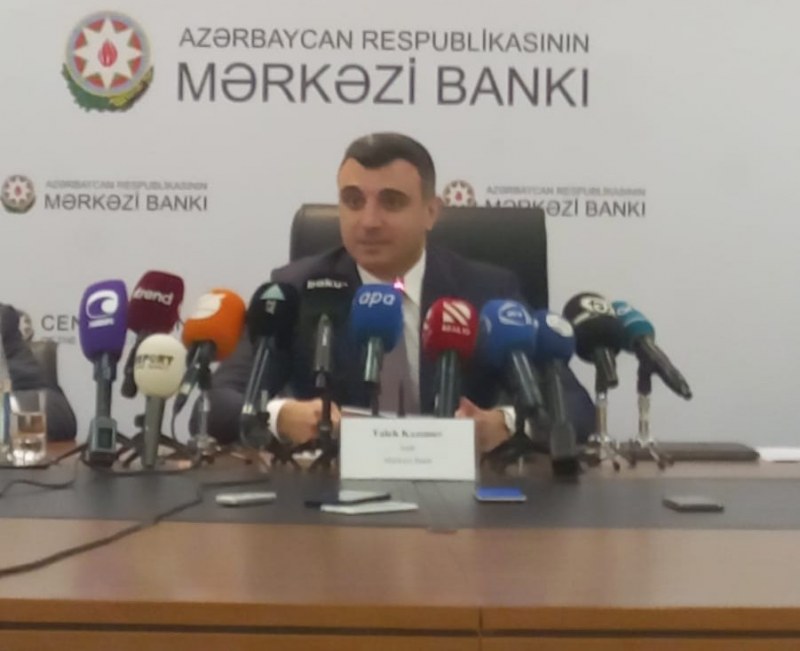 11:47 - 5.06.2023
---
June 5, Fineko/abc.az. According to Central Bank's forecasts, by the end of 2023, GDP growth will be about 1.8% -2%.
ABC.AZ reports that CBA chairman Taleh Kazimov stated about this during his speech at today's meeting of the Milli Majlis Committee on Economic Policy, Industry & Entrepreneurship.
He said that the growth of non-oil GDP will reach 5.7%: "We are most concerned about inflation."
Kazimov added that the main point here is the price increase: "According to Central Bank's forecasts for April, annual inflation at the end of the year will be 8.3%. Our January forecast was 7.9%."
He pointed out that after the revision of the indicators, the forecast increased by 0.4% to 8.3%.