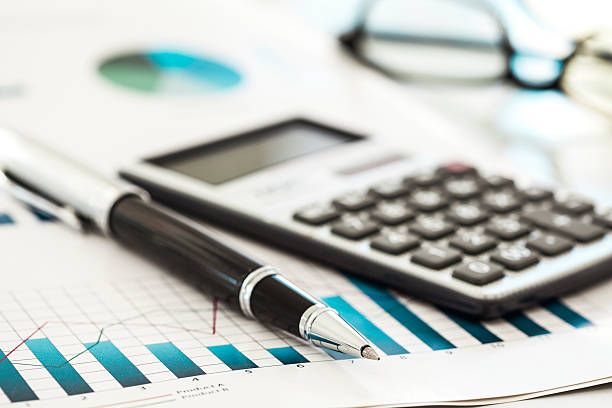 17:50 - 7.06.2023
---
June 7, Fineko/abc.az. The past year, accompanied by uncertainty, also affected the forecast. Provision of different forecasts is linked with internal and external causes. The processes taking place at the world food market, logistics, changes in oil & energy prices, military actions in Ukraine and other causesd forced to change forecasts
ABC.AZ reports that according to First Deputy Minister of Economy Elnur Aliyev, this year country's real growth rate of GDP is projected at 1.8% and will reach AZN 111.6 bn. GDP on oil is expected to grow by 4.9% and reach AZN 77.7 bn.
Having informed that inflation last year made up 3.9%, Aliyev linked this with prices on the food market.
According to the deputy minister, last year the prices of tobacco products and beverages increased by 16.6%, non-food products by 11.8%, and paid services by 10.7%.