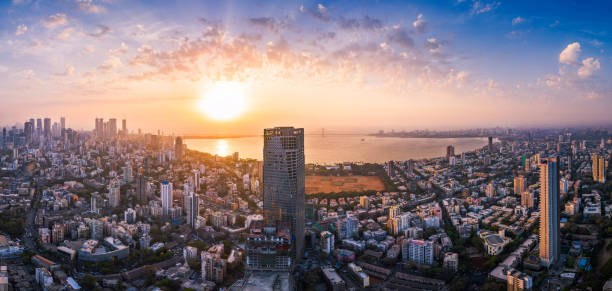 12:11 - 8.06.2023
---
June 8, Fineko/abc.az. The total value of the 100 largest Indian brands has grown over the past year and approached the mark of $2 trillion.
ABC.AZ reports that this is stated in the survey of consulting company Brand Finance.
Tata Group conglomerate remained the most expensive brand in the country - its value jumped by 10.3% over the year and amounted to $26.4 bn. It ranks 7th in the global list of the most expensive brands.
"Over the past 2 years, Tata Group has undergone significant strategic transformation through digitalization and the use of new technologies," Brand Finance said.
The 2nd place was taken by software developer Infosys - company's brand value is estimated at $13.01 bn. Life Insurance Corporation ($9.76 bn) remained on the 3rd line. The brand of telecom operator Airtel ($7.53 bn) rose to the 4th place in the rating, conglomerate Reliance Industries ($7.36 bn) fell to the 5th.
The most significant growth was demonstrated by clothing brand Raymond: its value soared by 83% and reached $273 million, thanks to which the company took 94th place in the rating.