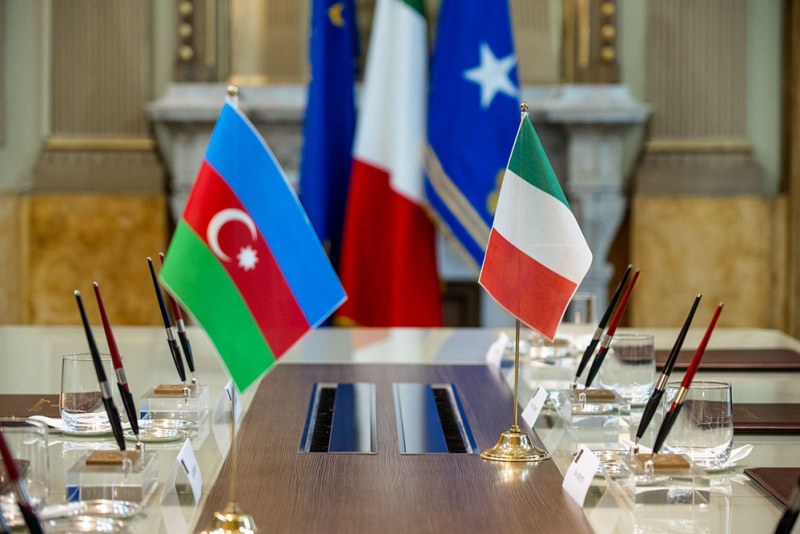 11:15 - 9.06.2023
---
June 9, Fineko/abc.az. Azerbaijan buys military transport planes from Italy.
ABC.AZ reports that the Ministry of Defense of Azerbaijan has signed a contract with the Italian side for the supply of aircraft C-27J Spartan.
C-27J Spartan manufactured by Leonardo has proven itself in international practice when performing defensive and civilian defensive tasks in difficult geographical terrain and operational conditions.
Leonardo informs that the Azerbaijani delegation visited Italy to sign an agreement with the participation of high-ranking representatives of the two countries' defense ministers.