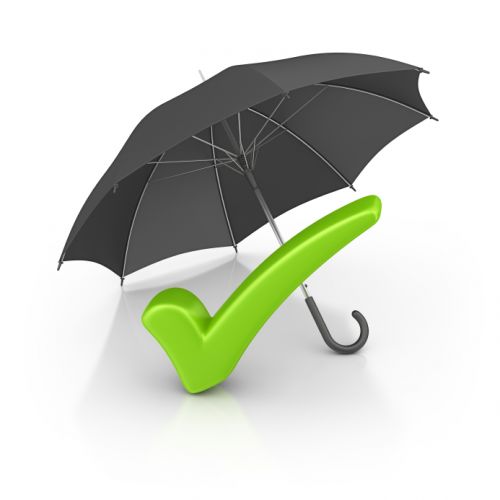 11:24 - 9.06.2023
---
June 9, Fineko/abc.az. The expenses of insurance and reinsurance companies of Azerbaijan for conducting business for Jan-Mar 2023 amounted to AZN 61.675 million (36.7% more against Jan-Mar 2022).
ABC.AZ reports that at the same time, 23.3% of expenses – AZN 14.347 million accounted for the costs of paying agency commissions (an increase of 46%).
AZN 17.905 million (a rise of 12.2%) or 29% of expenses were allocated for the payment of salaries, operating expenses of companies amounted to AZN 2.438 million (a rise of 10.2%), social contributions – AZN 3.69 million (a rise of 13.9%), lease payments – AZN 2.55 million. In addition, the insurance sector spent AZN 1.909 million on advertising (a 3-fold rise).