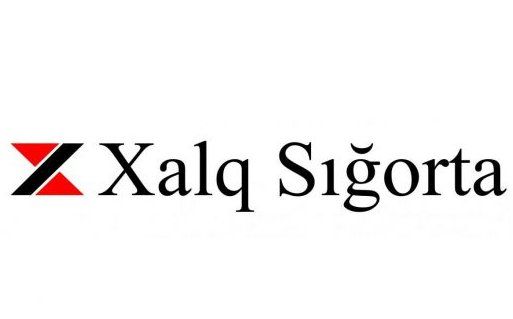 11:33 - 9.06.2023
---
June 9, Fineko/abc.az. Raman Kurbanau, who became chairman of board of Xalq Sığorta, has been elected a member of the Board of Directors, ABC.AZ reports with reference to the insurance company.
The relevant decision was made at the general meeting of shareholders.
Earlier, Xalq Həyat Sığorta's chairman Roman Veliyev was appointed as the new chairman of the board of the insurance company.
Xalq Sığorta was established in 2004.