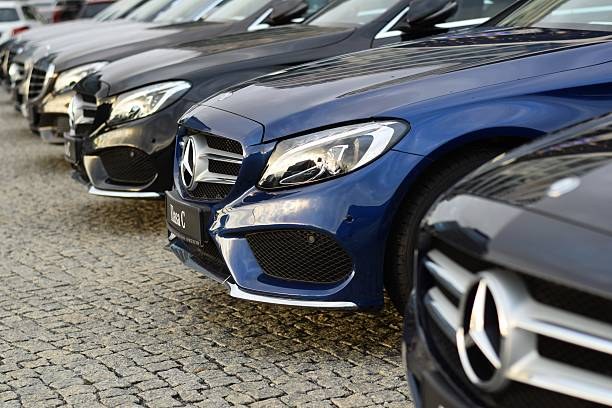 11:40 - 9.06.2023
---
June 9, Fineko/abc.az. Two penalty protocols have been drawn up in respect to Avtokapital-Azərbaycan.
ABC.AZ reports that the State Customs Committee drew up administrative reports in respect to the company under Article 485.2 of the Code of Administrative Offences.
In accord with this article, when importing or transporting goods and vehicles, a penalty protocol is drawn up in case of failure to provide information to the relevant executive authority or provide distorted information, or failure to submit a brief import declaration in advance. The protocols were sent for consideration to the Yasamal district Court.
Avtokapital-Azərbaycan LLC is the only official distributor of Mercedes-Benz in Azerbaijan.