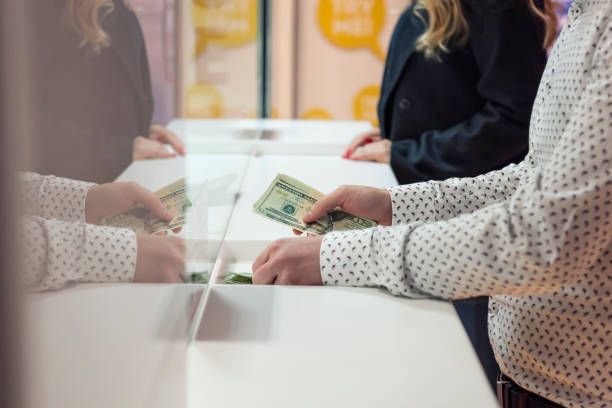 13:23 - 9.06.2023
---
June 9, Fineko/abc.az. The money transfers from Azerbaijan to Türkiye decreased in the 1st quarter of 2023.
ABC.AZ reports with reference to the Central Bank of Azerbaijan that an amount of $34.15 million was transferred to this country in the 1st quarter of the year ($6.78 million or 17% less versus 2022).
The amount of money transfers sent from Türkiye to Azerbaijan increased by $9.22 million or 39% compared with last year and amounted to $32.63 million.