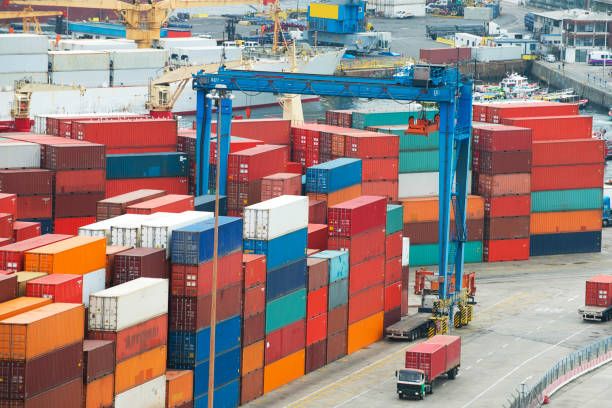 13:23 - 9.06.2023
---
June 9, Fineko/abc.az. Last year, Azerbaijan reduced imports of equipment and mechanical devices by 24%, imports of ships, boats and watercraft by 17.9%, imports of calculating machines by 15.3%, imports of vegetable products by 1%.
ABC.AZ reports with reference to the Central Bank that the import of machinery and products brought at the expense of foreign investments made up 4.4% or $600 million.
In 2022, Azerbaijan's foreign trade turnover amounted to $54.4 bn. The positive balance of foreign trade turnover in the oil & gas sector reached $35.4 bn, and deficit of $8 bn generated in the non-oil and gas sector.
Last year, the positive balance of Azerbaijan's foreign trade balance amounted to $27.4 bn. In 2022, the country had trade relations with 189 countries of the world: 10.3% of foreign trade turnover accounted for the CIS countries and 89.7% for other countries.