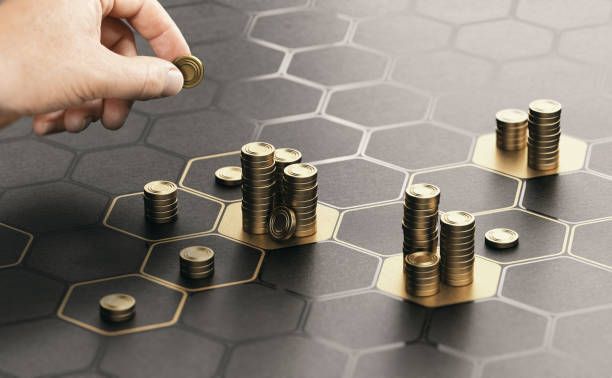 14:57 - 9.06.2023
---
June 9, Fineko/abc.az. Over the 1st quarter of 2023 the foreign direct investments of Azerbaijani residents abroad increased by 37.1% versus Jan-Mar 2022 up to $289.896 million.
ABC.AZ reports that according to the Central Bank, residents of Azerbaijan invested in the 1st quarter abroad the most in the economy of the Netherlands - $96.08 million or 33.1% of all investments for the reported term.
In the 1st quarter, Azerbaijani residents abroad invested $22.51 million in the UAE, $19.435 million in Türkiye, $18.965 million in Belgium and $13.468 million in Georgia.
Over Jan-Mar 2023, the residents of Azerbaijan increased FDIs in Russia 6.4-fold up to $8,164 million or 2.8% of all investments abroad.