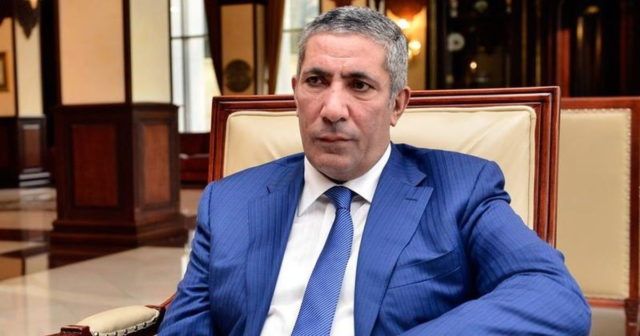 16:00 - 9.06.2023
---
June 9, Fineko/abc.az. About 10,000 currency exchange offices have been closed in Azerbaijan, MP Siyavush Novruzov stated at the next meeting of Milli Majlis extraordinary session.
ABC.AZ reports that thousands of people worked at these points: "There is already a black market. There are dollar exchange points in front of the metro stations. It's like we're back in the 90s. Nothing works from Saturday to Sunday, where can a tourist coming to the country change money? There are duty branches of 1-2 banks. But the one who is in Ahmedli will have to get to the center to exchange money."
The MP said that, however, there is a lot of collateral for the opening of currency exchange offices: "But these points should be open. The Ministry of Digital Development & Transport suggests beautiful stops. In the form of these stops, there are money exchange points all over the world. Let them open with us too. These will be jobs, and the convenience of citizens and tourists."