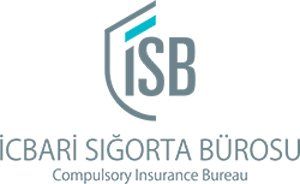 16:10 - 9.06.2023
---
June 9, Fineko/abc.az. The Compulsory Insurance Bureau may be liquidated by a special law.
ABC.AZ reports that this was reflected in the draft amendments to the Law on Compulsory Insurance, which was considered in the 1st reading at today's parliament session.
Under the document, currently this law should define the procedure for managing and using the information system.
The draft amendments were put to the vote and adopted in the 1st reading.