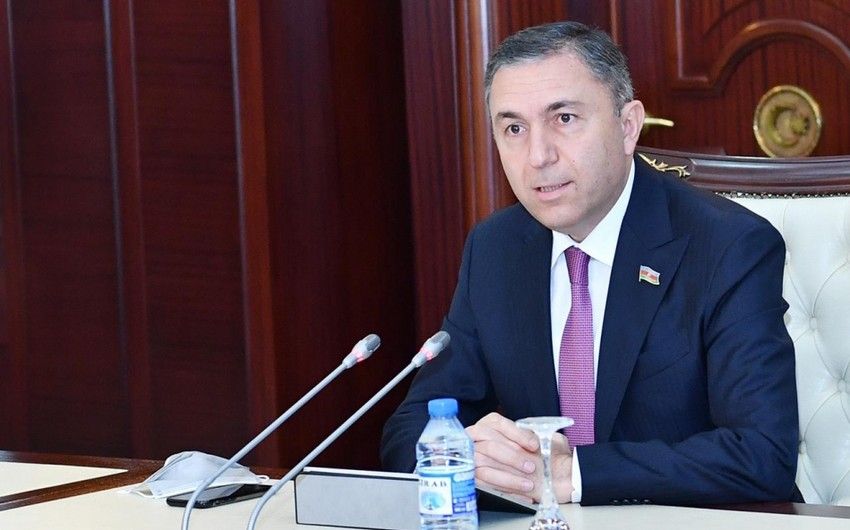 16:23 - 9.06.2023
---
June 9, Fineko/abc.az. It is proposed that the audit of the Accounts Chamber should cover only the administrative and economic activities of the Central Bank.
ABC.AZ reports that this opinion was expressed by the chairman of the Parliamentary Committee on Economic Policy, Industry & Entrepreneurship Tair Mirkishili at a Milli Majlis meeting when discussing draft laws on improving the management of the system of regulation and control in the financial services market.
The MP emphasized that such innovations as the abolition of the certification requirement for such executives as the chief accountant, the head of the branch, the head of the Internal Audit Service and others are expected in banks. In addition, banks will not receive permission from the Central Bank to open a branch.