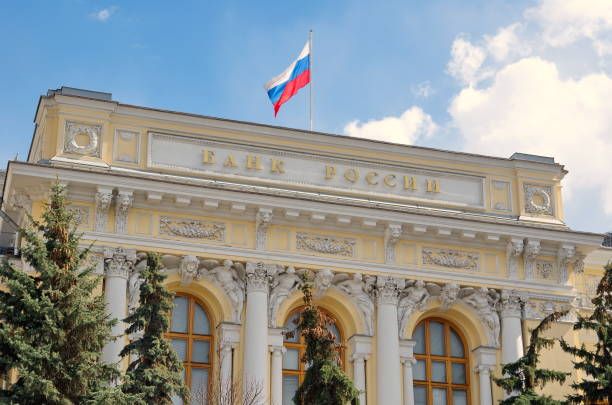 17:24 - 9.06.2023
---
June 9, Fineko/abc.az. The Central Bank of Russia has decided to keep the key rate at 7.50% per annum.
ABC.AZ reports with reference to the Central Bank of Russia that the current rates of price growth, including stable indicators, continue to increase. Inflation expectations of the population and price expectations of enterprises remain at an elevated level.
In general, the balance of risks for inflation has shifted even more towards pro-inflationary ones.
In the context of a gradual increase in the current inflationary pressure, the Bank of Russia admits the possibility of raising the key rate at the next meetings to stabilize inflation near 4% in 2024 and beyond.
According to the forecast of the Bank of Russia, taking into account the monetary policy, annual inflation will be 4.5-6.5% in 2023 and will return to 4% in 2024.