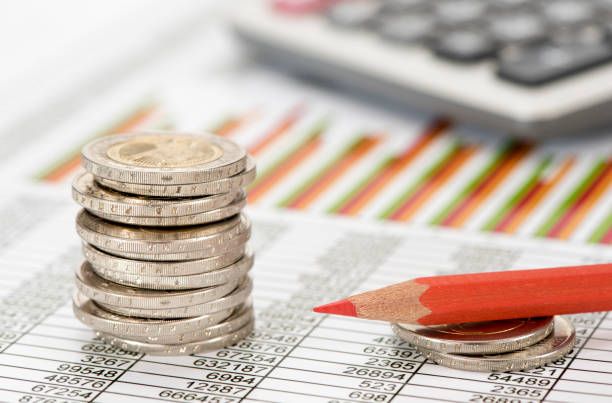 17:47 - 9.06.2023
---
June 9, Fineko/abc.az. Para BOKT OJSC has published its financial statements for the year ended December 31, 2022.
ABC.AZ reports that at the end of 2022, the total assets of Para BOKT amounted to AZN 24.648 million. By the end of 2021, the total amount of organization's assets reached AZN 33.156 million.
By the end of 2022, AZN 14.787 million of Para BOKT's total assets were loans given to customers (loan portfolio). At the end of 2021, the loan portfolio amounted to AZN 22.99 million.
Last year, Para BOKT's total liabilities decreased by AZN 6.68 million or by 13.8% to AZN 41.5 million.
The decline in the total amount of liabilities is associated with a decrease in funds payable by the organization to banks and other financial institutions.