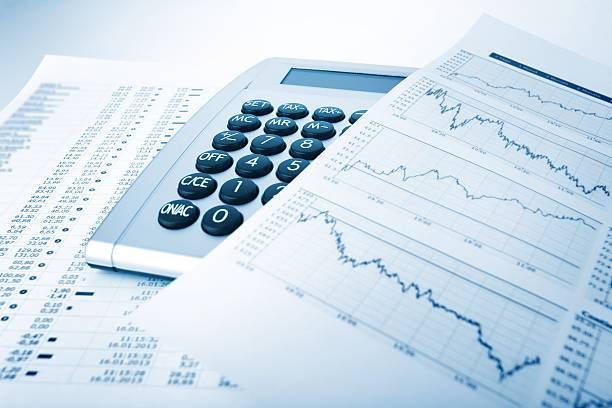 17:48 - 9.06.2023
---
June 9, Fineko/abc.az. In 2022, the interest income of Para BOKT OJSC decreased by AZN 1.2 million or by 16.4% compared with 2021 to AZN 6.109 million.
ABC.AZ informs with reference to Para BOKT's report that the commission income reduced 2.5-fold to AZN 4,000.
In 2022, Para BOKT lost AZN 5.65 million, so it closed 2023 with net loss of AZN 1.825 million.
Company's net loss for 2022 decreased by AZN 3.89 million or 3-fold against 2021.