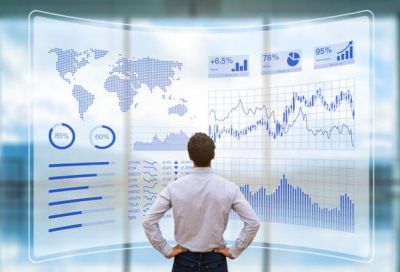 12:49 - 20.09.2023
---
September 20, Fineko/abc.az. Global debt reached a record of $307 trillion in the 2nd quarter of 2023, despite rising interest rates around the world, ABC.AZ informs, referring to the report of the Institute of International Finance (IIF).
Global debt refers to the debts of governments, banks, non-financial corporations and households of all countries. According to the IIF, it grew by $10 trillion in the 1st half of 2023, and by $100 trillion over the past decade. The ratio of world debt to world GDP increased to 336% in the 2nd quarter. The indicator has been increasing for two consecutive quarters — until 2023, it has been declining for seven quarters.
It follows from the report of economists that the main cause of increase in this coefficient was slowdown in GDP growth and inflation.
At that, over 80% of the accumulated debt accounts for developed countries. The largest increase in the indicator was recorded in the USA, Japan, Great Britain and France.
Among developing countries, China, India and Brazil were the fastest growing debt.