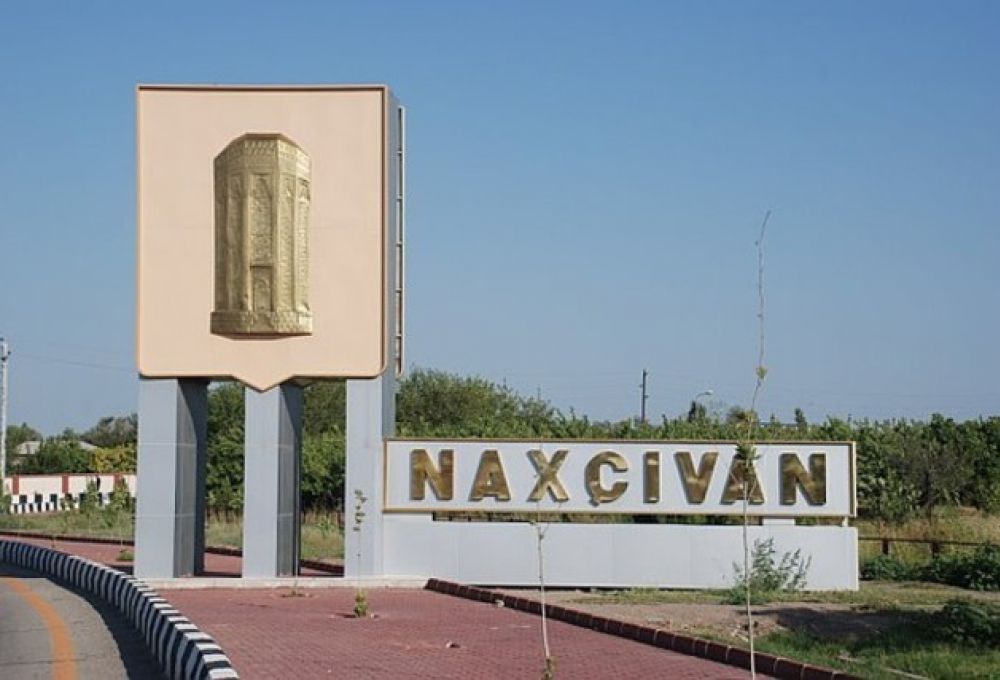 15:20 - 20.09.2023
---
September 20, Fineko/abc.az. Creation of production enterprises is planned in the Nakhchivan Autonomous Republic in order to develop the processing and packaging industries of agricultural products.
ABC.AZ reports that this is reflected in the detailed action plan 2023-24 of the NAR State Program of Socio-Economic Growth 2023-27.
According to the plan, the Ministry of Economy is the executive body on this issue.
In addition, it is planned to encourage creation of enterprises for processing of agricultural products of various directions (processing of meat and milk, processing of fruits and vegetables, production of dried fruits, honey, etc.), as well as production of sugar and starch, creation of enterprises for processing of leather and packaging.