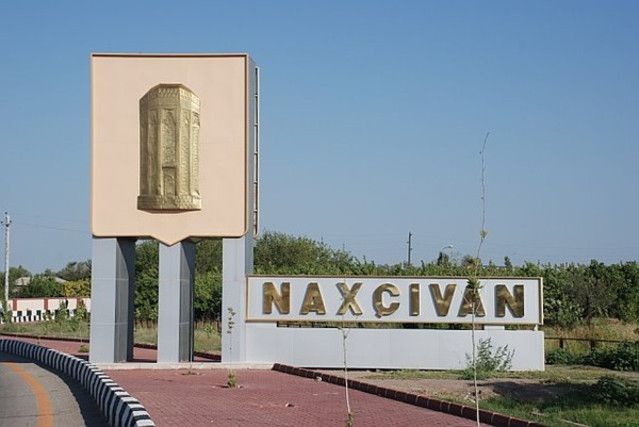 15:30 - 20.09.2023
---
September 20, Fineko/abc.az. The Nakhchivan Autonomous Republic is planning to allocate a target limit for provision of preferential loans to entrepreneurs in 2023-24.
ABC.AZ reports that this is reflected in the detailed action plan 2023-24 of the NAR State Program of Socio-Economic Growth 2023-27.
According to the document, the Ministry of Agriculture is the executive body in this matter.
In addition, it is planned to hold events in the NAR in order to increase business entities' access to preferential financial resources, increase the level of awareness of business entities (entrepreneurs) about the mechanisms of preferential financial support of the state.