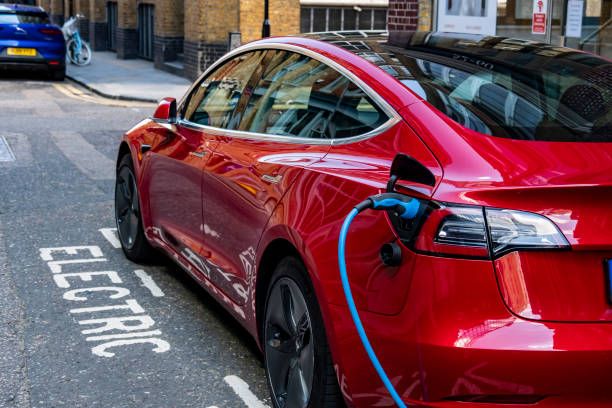 15:52 - 20.09.2023
---
September 20, Fineko/abc.az. New data on car registration in the European Union countries for August has been published.
ABC.AZ informs that the report was distributed by the European Automobile Manufacturers' Association (ACEA).
The share of electric vehicles in total sales in the EU countries in August exceeded 20% for the first time.
According to the data, sales of new cars in the EU last month increased by 21% versus August 2022 up to 787,626 cars.
Over Jan-Aug 2023, registration of new vehicles in the EU member states increased by 17.9% against Jan-Aug 2022 up to 7.78 million cars.