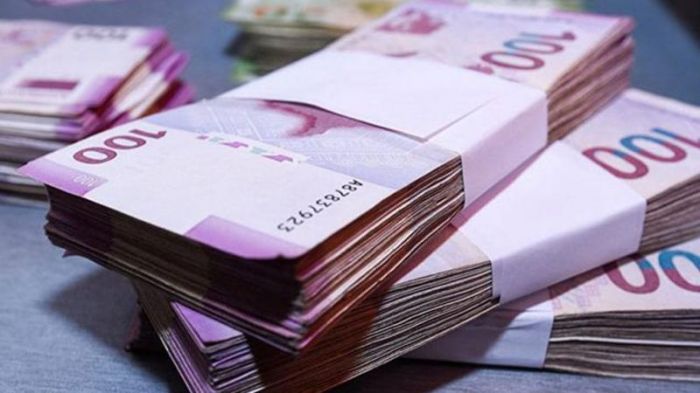 15:03 - 21.09.2023
---
September 21, Fineko/abc.az. The Ministry of Finance has published the Review & disclosure of preliminary indicators of state budgets for 2024.
ABC.AZ reports that the steps taken in Azerbaijan relating to the regulation of inflationary environment, along with growth of economic activity, will have positive impact on the social well-being of the population.
According to forecasts, in 2027, in the medium term, population's nominal income will grow to 106 billion manats and nominal expenses up to 102.6 billion manats.
The average monthly salary in Azerbaijan in 2024 is projected at 980 manats, in 2025 – 1,038 manats, in 2026 - 1,095.4 manats, and in 2027 - 1,153.2 manats.