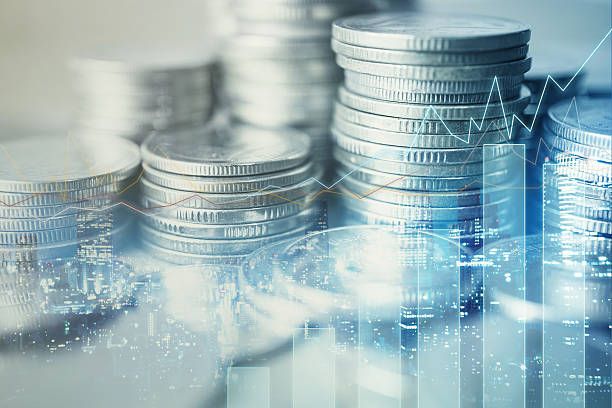 16:13 - 21.09.2023
---
September 21, Fineko/abc.az. In 2023, investments in fixed assets in Azerbaijan are projected at the level of 7.7 percent, and in the medium term, the average annual growth will be 1.6 percent.
ABC.AZ informs that this is stated in Finance Ministry's report on the preliminary indicators of the consolidated and state budgets for 2024.
In the coming period there will be reduction in investments in the oil and gas sector, and growth in other industries. Thus, investments in other industries in 2023 are projected to amount to AZN 13.4 billion, and in 2027 they will grow to AZN 16.9 billion.
"Along with the expected positive economic trends, fulfillment of the prospects for growth of the Azerbaijani economy within the Socio-Economic Growth Strategy 2022-26, reintegration of the regions liberated from occupation into the country's economy and the measures within the investment and reconstruction policy related to development of those regions will contribute to further improvement of these indicators," the document says.