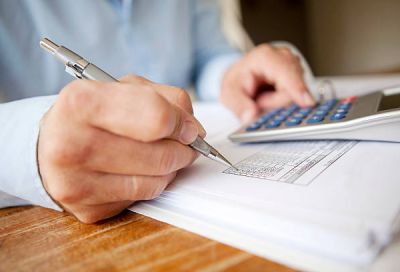 16:29 - 21.09.2023
---
September 21, Fineko/abc.az. In 2024, according to the main directions of the revenue policy, it is planned to diminish population's tax burden through social benefits, as well as stimulate entrepreneurial activity.
ABC.AZ reports that this is stated in the document prepared by the Ministry of Finance "On the initial indicators of the state and consolidated budgets for 2024".
The document says that in order to reduce the tax burden on personal income, it is planned to increase the amount of benefits provided to certain categories of individuals and exclude part of their income from the taxable income base.
At that, in order to lower the tax burden of business entities and stimulate entrepreneurial activity, it is planned to simplify the mechanism of taxation of financial leasing, increase the share of income tax-exempt funds paid for public and social purposes, and provide additional benefits for property taxes in a number of sectors of the economy.