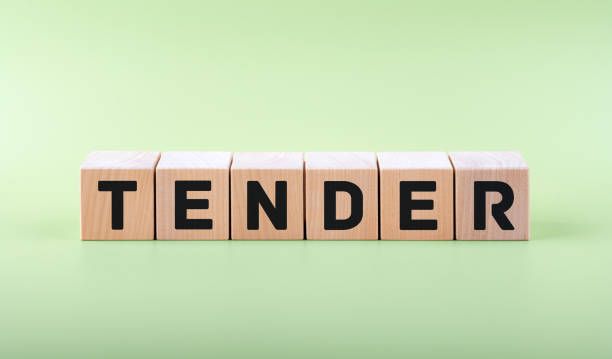 16:56 - 21.09.2023
---
September 21, Fineko/abc.az. The Department of Self-Supporting Construction & Supply of the Ministry of Science & Education has signed a contract with AR Group Inşaat LLC.
ABC.AZ reports with reference to Banker that the contract stipulates repair and improvement of a number of educational institutions.
The contract value is 2,834,258 manats.
The tax debt of AR Group Inşaat LLC amounts to 8,471.63 manats. This is a tax debt as of 20 September 2023.