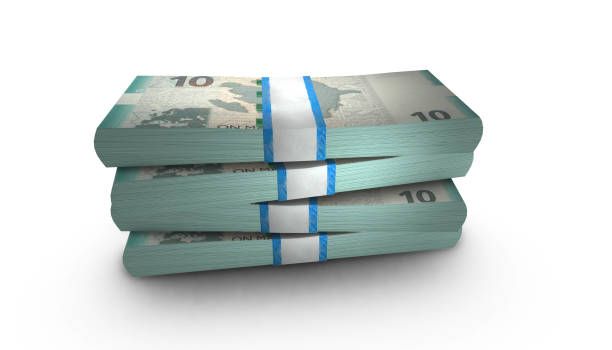 17:52 - 21.09.2023
---
September 21, Fineko/abc.az. The revenues of the consolidated budget of Azerbaijan in 2024 will amount to 38.578 billion manats and expenditures – 41.956 billion manats.
ABC.AZ reports with reference to the Ministry of Finance that compared with the approved forecasts for 2023, revenues were reduced by 10.4% and expenses increased by 1.7%.
In the end, the consolidated budget should have deficit of 3.378 billion manats.
In 2023, surplus of 1.79 billion manats is projected.