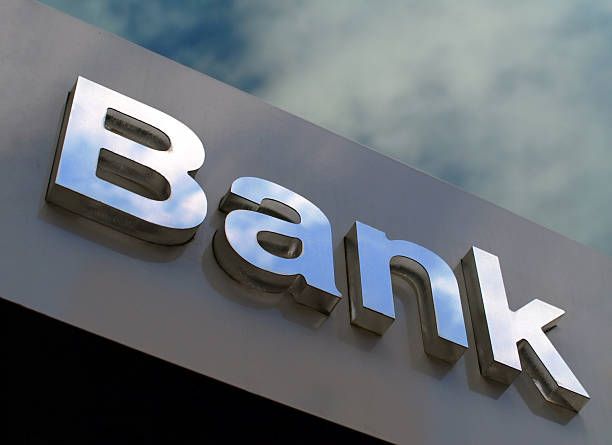 11:23 - 22.09.2023
---
September 22, Fineko/abc.az. The Bank of Japan has kept the refinancing rate unchanged at the last monetary policy meeting.
ABC.AZ reports that the central bank kept the refinancing rate at -0.1% and set the yield of 10-year Japanese government bonds at a level close to zero.
At the same time, the central bank set the range of fluctuations in the yield of ten-year government bonds at plus and minus 0.5 p.p. from the target level, adding that these boundaries are a guideline, not a rigid framework.