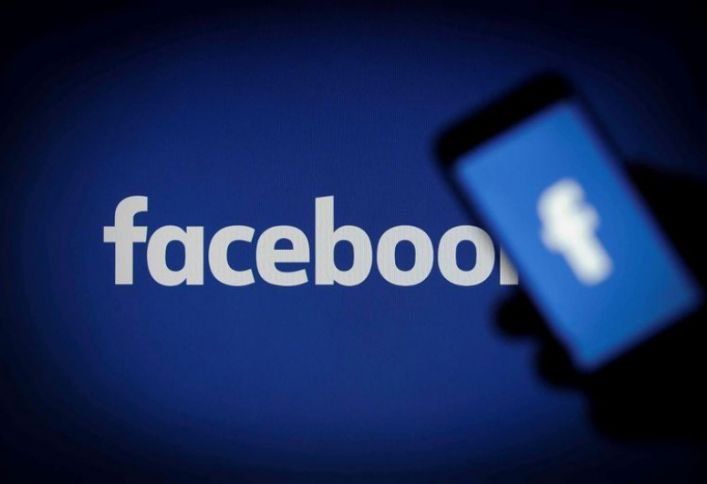 11:24 - 22.09.2023
---
September 22, Fineko/abc.az. Social network Facebook has rebranded and updated its logo.
ABC.AZ reports with reference to the foreign press that the new logo is made in a single blue color (without a gradient).
Thanks to the new contrast, the letter "F" now stands out better.
According to Facebook's design director Dave Nguyen, the goal of the rebranding is to "expand the foundation and create a defining brand mark".