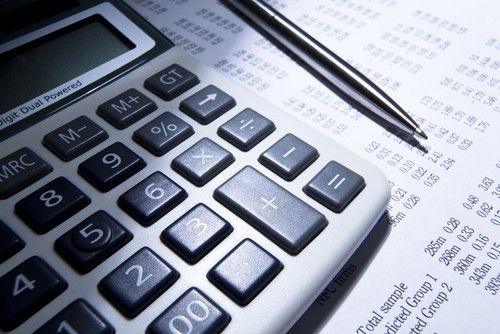 11:25 - 22.09.2023
---
September 22, Fineko/abc.az. Over Jan-Aug 2023, the State Service for Property Issues (under the Ministry of Economy) transferred 111 million manats to the State Budget.
ABC.AZ reports that this is 2-fold more versus Jan-Aug 2022.
In the structure of payments, 89.2 million manats were secured through privatization, and 21.8 million manats through lease. This is 2.3-fold and 1.3-fold more than a year ago.
The Service conducted 40 auctions on privatization (11.1% less), at which shares of 9 joint-stock companies (35.7% less), 3 unfinished objects (50% more), 13 small state-owned enterprises (18.2% more), 361 vehicles (3.7% less) were privatized.
195 e-applications were accepted (27.8% less) and 40 online connections made (42% less) on the state property put up for auction in order to participate in auctions through the E-Auction software.