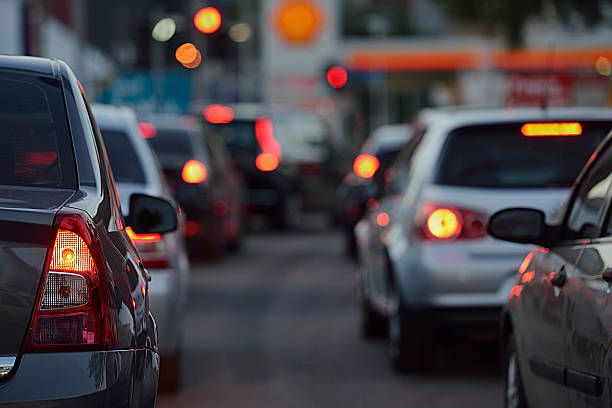 11:41 - 22.09.2023
---
September 22, Fineko/abc.az. The issuance of a Green Card to drivers traveling from Azerbaijan to Russia by car has been suspended, ABC.AZ was informed at the Compulsory Insurance Bureau.
On June 30, 2023, the Council of International Bureaus suspended the membership of the Russian Federation. In this regard, along with other member countries, the issuance of Green Card insurance contracts to vehicles leaving Azerbaijan for Russia has been halted.
The CIB noted that under the current Green Card insurance contracts, obligations on mutual agreement in accordance with the legislation will be fulfilled before the expiration of the insurance period. The Bureau also added that owners of vehicles traveling to the Russian Federation must insure their civil liability in accordance with Russian legislation: "This is provided by border insurance policies given by insurance companies authorized to act within the legislation of the relevant country."