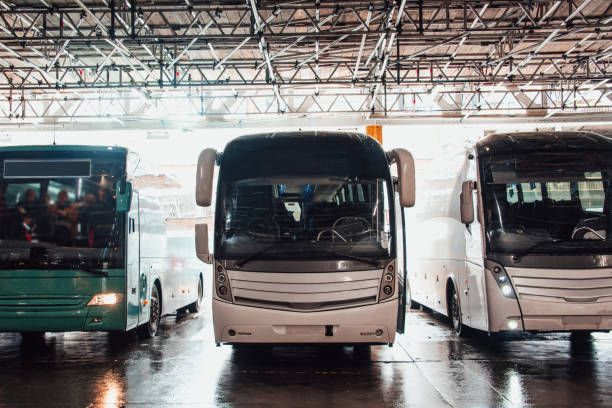 12:37 - 22.09.2023
---
September 22, Fineko/abc.az. Currently, three flights a day are operated by Azerbaijani and Iranian carriers via regular bus route Baku-Nakhchivan-Baku.
At the next meeting of the Azerbaijani-Iranian Joint Commission in Baku, an agreement was reached to increase the number of daily flights from both sides to six, ABC.AZ was informed at the Ministry of Digital Development & Transport.
The current situation in the field of international road transport between Azerbaijan and Iran, the exchange of statistical data, cargo transportation were also discussed.
At the meeting of the commission, the amounts of taxes and duties applied to vehicles of both countries were considered, as well as the prospects for the development of transportation.