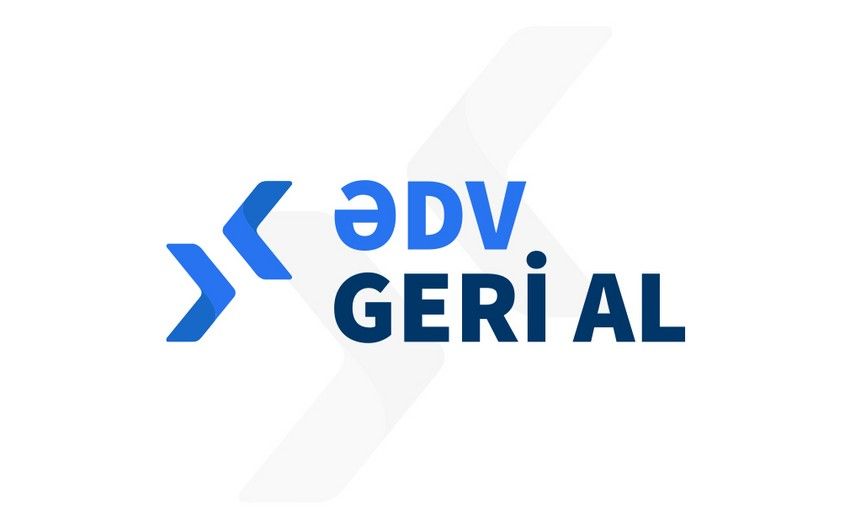 15:06 - 22.09.2023
---
September 22, Fineko/abc.az. To date, AZN 17.2 million have been paid to citizens in Azerbaijan on the basis of 4,761 applications for reimbursement of part of VAT for the purchase of residential and non-residential premises.
ABC.AZ reports with reference to the State Tax Service that in some cases, citizens indicate incorrect bank details in applications, or account details registered in the names of other people. This, in turn, creates problems when reimbursing part of VAT for the purchased property.
On May 25, 2022, President Ilham Aliyev signed a decree "On the rules and conditions for VAT refund to individuals who purchased residential and non-residential premises in non-cash form from persons engaged in construction".
As part of fulfillment of the decree, an Internet portal was created in the Tax Administration (https://new.e-taxes.gov.az/eportal/az/login/) for making e-receipts and submitting applications by buyers.