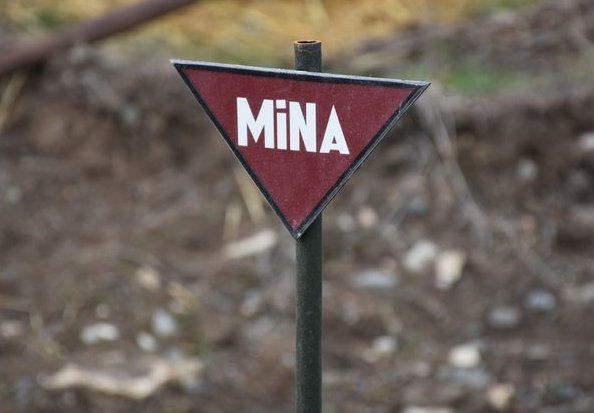 15:09 - 22.09.2023
---
September 22, Fineko/abc.az. On September 22, 2023, a mine exploded on the territory of Khalfali village in Shusha district, in the cleared zone.
ABC.AZ reports that this is stated in the joint information of the Ministry of Internal Affairs and the Azerbaijan National Agency for Mine Action (ANAMA).
In the territory that came under the control of the Azerbaijani army, a tractor driven by a civilian, born in 1965, who was engaged in road construction, was blown up by a mine.
As a result of the mine explosion, the tractor driver was slightly injured, there is no threat to life.
The mining of civilian territories once again shows Armenia's insidious intentions against the civilian population, is a manifestation of terror against humanity.