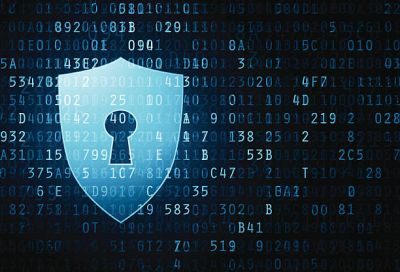 15:10 - 22.09.2023
---
September 22, Fineko/abc.az. Local products are being developed with the support of young people who have been trained at the Cybersecurity Center of Azerbaijan.
ABC.AZ report that Shahin Aliyev, advisor to the chairman of the Agency for Innovation & Digital Development, stated about this during his speech at conference "International Cybersecurity Days - ICSD 2023".
"In the coming years, we'll see introduction of these products in various companies and organizations of Azerbaijan. In the future, we will export these products abroad," he said.
He added that speech is about creation of cybersecurity products and software.
The Cybersecurity Center of Azerbaijan was established by the Ministry of Digital Development & Transport with the support of Pasha Holding LLC. The center, created to strengthen the country's cybersecurity capabilities, will play the key role in the training of highly-qualified specialists in this field. The Israeli professional teaching staff, considered one of the leading in the region in the field of cybersecurity, will conduct trainings at the Center.