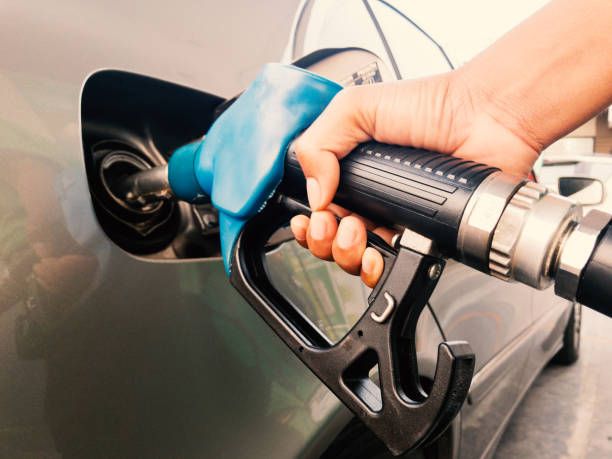 16:41 - 22.09.2023
---
September 22, Fineko/abc.az. The exchange price of gasoline and diesel fuel in the European part of Russia declined more than by 10% following Friday's trading after the introduction of restrictions on fuel exports.
ABC.AZ reports that this follows from the data of the St. Petersburg International Commodity Exchange.
The price of Ai-95 gasoline decreased by 10.76% to 59,362 rubles and summer diesel by 14.52% to 61,431 rubles per ton. Ai-92 fell almost by 10% - by 9.63%, to 55,925 rubles per ton.
In general, during the week, the cost of Ai-92 dropped by 20.7%, Ai-95 by 21.5%, diesel fuel by 17.8%.