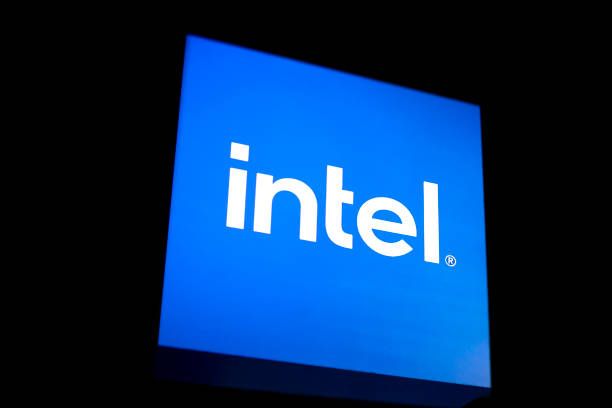 16:59 - 22.09.2023
---
September 22, Fineko/abc.az. The European Commission has again imposed a fine of $400 million on American technology company Intel in the case of violation of antitrust laws, opened in 2009.
ABC.AZ reports that during the previous proceedings, it intended to recover $1.06 billion from the corporation, according to a statement published on the EC website.
"With today's decision, the commission again imposed a fine on Intel only for applying explicit restrictions [on the activities of other companies]. The amount of the fine calculated on the basis of the same parameters as the decision of the commission in 2009 relates to a violation of narrower scale," the document says.
The company is accused of "abusing its dominant position in the computer chip market", as well as "using a number of competitive methods that violate EU antitrust rules", the European Commission points out.