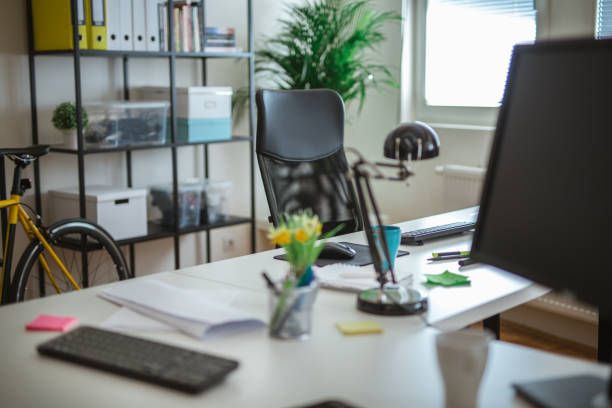 17:38 - 22.09.2023
---
September 22, Fineko/abc.az. The head of the hotel company managed by PMD Hospitality LLC has been replaced.
ABC.AZ reports that Emin Hasanov has been appointed CEO of Excelsior Hotel LLC. He replaced Elvin Rakhimov Fazil oglu in this post.
Excelsior Hotel LLC was founded in 2019 and is the management company of the hotel of the same name. The company has authorized capital of AZN 1.63 million.