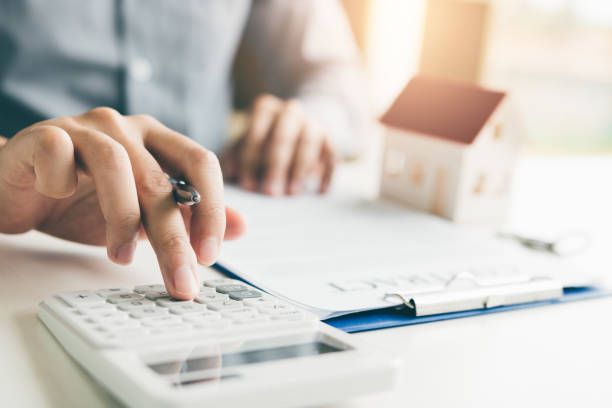 12:05 - 26.09.2023
---
September 26, Fineko/abc.az. The loans in the total amount of AZN 349.6 million through the Azerbaijan Mortgage & Credit Guarantee Fund for Jan-Aug 2023 (34.8% more against Jan-Aug 2022), ABC.AZ reports with reference to the CBA.
The amount of loans refinanced by the AMCGF grew by 41.2% up to AZN 312.2 million.
The volume of finances raised by the AMCGF through issuance of bonds increased by 41.9% and reached AZN 220 million, and the amount of finances allocated to the AMCGF from the State Budget declined by 8% to AZN 65.7 million.