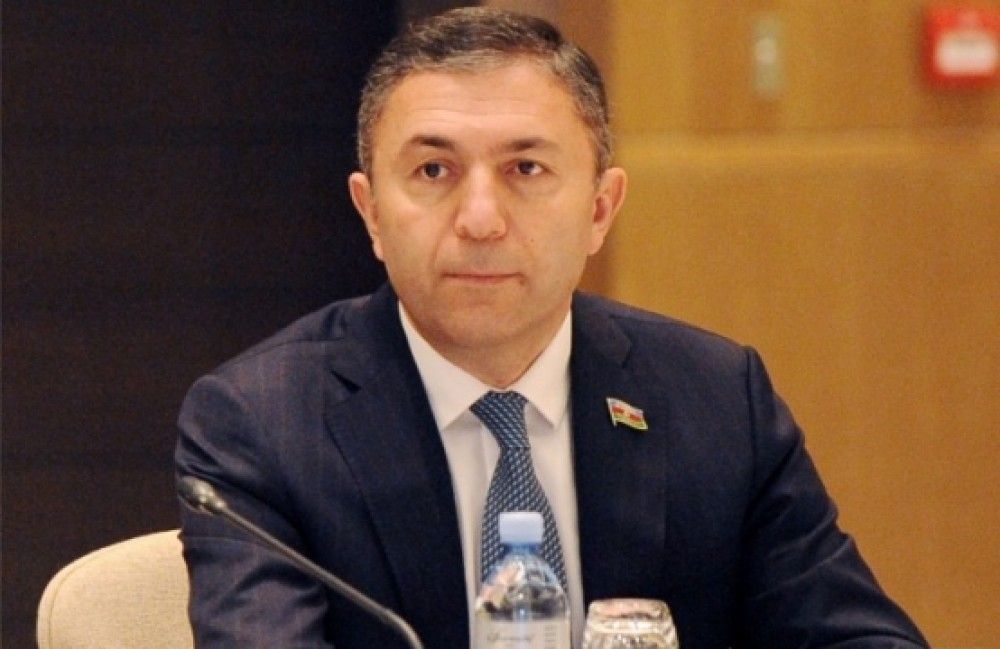 12:51 - 26.09.2023
---
September 26, Fineko/abc.az. If over the past 5 years in Azerbaijan the number of employees in the public sector has increased by 20,000, then in the private sector this growth has exceeded 200,000.
ABC.AZ reports that Tair Mirkishili, chairman of the Milli Majlis Committee on Economic Policy, Industry & Entrepreneurship, said about this at public hearings on the Draft Competition Code.
"The share of the private sector in the formation of added value in the country's economy is close to 83%," he added.