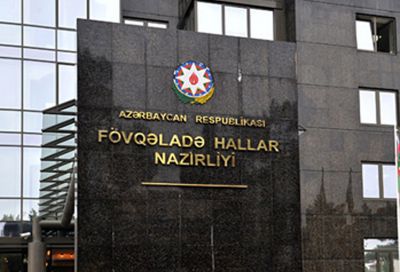 17:32 - 9.07.2018
---
July 9, Fineko/abc.az. The Ministry of Emergency Situations has distributed information in connection with the accident at Quba Palace Hotel.
The Ministry reports that a ropeway has broken today at the hotel complex.
"The preliminary investigation has shown that in connection with repair works carried out by Russian company SCADA, the ropeway has not been used since 20 June 2018. The incident occurred on the ground during the repair work. As a result, a person involved in repair work was killed and two others were injured," the Ministry said in a statement.
Relevant authorities are investigating the case.