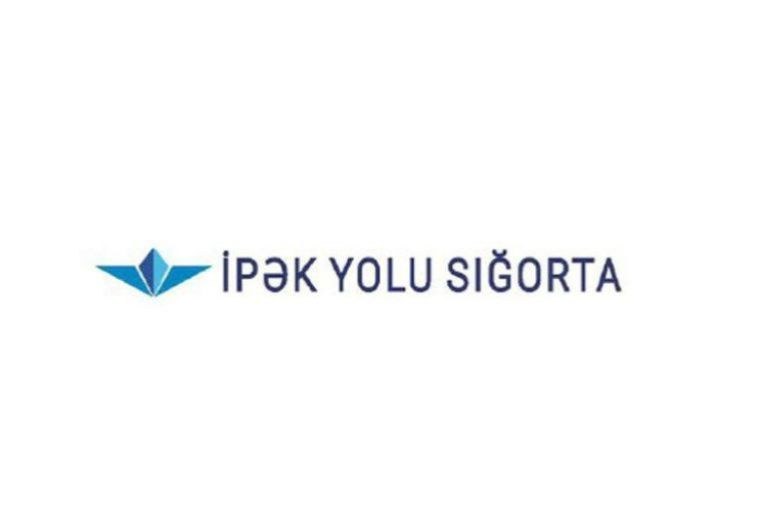 13:09 - 26.09.2023
---
September 26, Fineko/abc.az. The report of Ipək Yolu Sığorta OJSC on premiums and compensation payments for Jan-Aug 2023 has been published.
ABC.AZ reports that the tendency on the reduction of company's premiums has persisted this year.
From January to August, the company collected premiums in the amount of AZN 15.155 million (AZN 4.022 million or 21% less versus Jan-Aug 2022).
Over Jan-Aug 2022, the insurer gathered premiums for AZN 19.177 million.