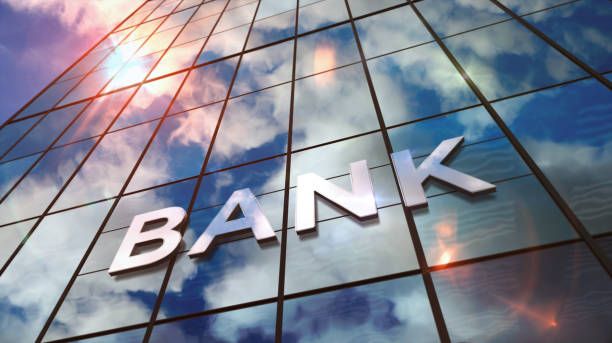 13:17 - 26.09.2023
---
September 26, Fineko/abc.az. The population withdrew part of their deposits in banks of Azerbaijan in August 2023.
ABC.AZ informs that this was noted in the latest report of the Central Bank of Azerbaijan.
As of September 1, 2023, the deposits of the population in banks amounted to AZN 12.276 million (AZN 153.35 million, or 1.2% less than on August 1, 2023).
Demand deposits for the month decreased by AZN 199.24 million, or 3.4%, to AZN 5.58 billion. Term deposits increased by AZN 45.89 million (0.7%) up to AZN 6.69 billion.
The volume of term deposits in foreign currency as of September 1, 2023 totaled AZN 2.395 billion and current accounts – AZN 2.133 billion.