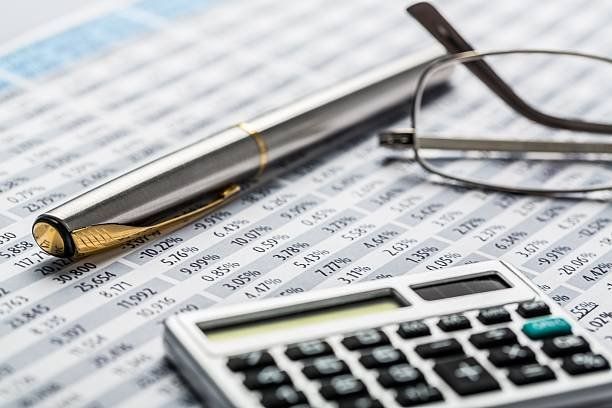 14:18 - 26.09.2023
---
September 26, Fineko/abc.az. Revenues and expenditures of the State Budget of Azerbaijan for 2024 have been increased by AZN 408 million compared with the initial version.
ABC.AZ reports that the corresponding decision was made at Cabinet Ministers' expanded meeting held on September 23, chaired by Prime Minister Ali Asadov, dedicated to the discussion of the draft budget.
Under the decision, the forecast of budget revenues has been increased from AZN 33.765 billion to AZN 34.173 billion, and the forecast of budget expenditures - from AZN 36.355 billion to AZN 36.763 billion. In the end, budget deficit of AZN 2.59 billion is expected.